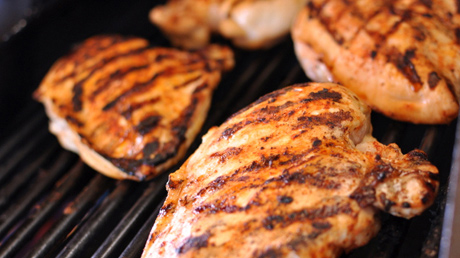 America's most consumed protein is also the favorite among those in the foodservice industry. Find out what chicken brings to the table and how it can enhance your menu.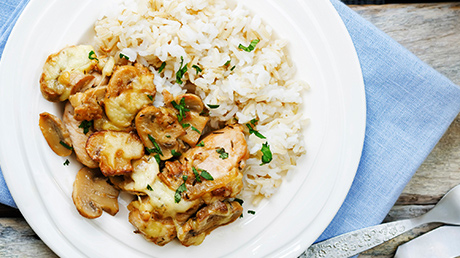 All chicken is not created equal. Here are some tips on what to look for when selecting and inspecting poultry.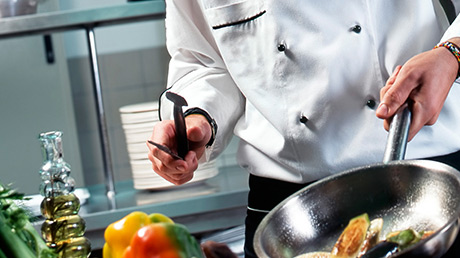 Like all fresh meat, chicken is perishable and must be handled with care. Proper handling will ensure the chicken you prepare is safe to eat.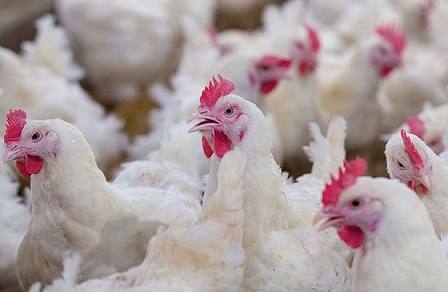 People often get mixed messages about industry terminology. Find out what some of the most frequently used terms actually mean.