WELCOME TO THE KOCH FOODS CAREER PAGE
Koch Foods is proud to be one of the largest poultry processors in the United States.  Overcoming the unique challenges in this fast-moving industry has forged our character; our entrepreneurial spirit is unmatched. We are optimistic about the future and will continue to invest in capabilities that support our customers' needs.
THE CORE OF KOCH FOODS
In 1985, Koch Foods started as a one-room chicken de-boning and cutting operation with 13 employees. We've grown to be one of the top poultry processors in the U.S., but the core of who we are remains unchanged: a team that is adept, reliable and service oriented.
Today, as an industry leader, we strive to provide the highest quality products and unmatched service through the poultry growing, manufacturing and distribution processes.
Thank you for your interest in starting a career with Koch Foods, Inc.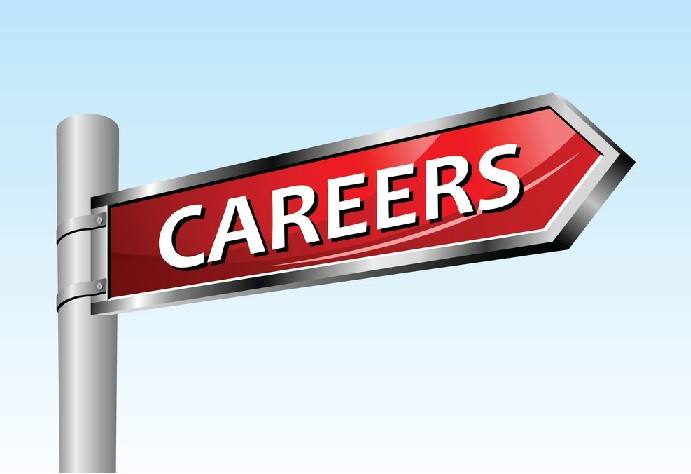 KOCH FOODS IS A DIVERSE COMPANY THAT BELIEVES ITS EMPLOYEES ARE THE FOUNDATION FOR INVESTING IN ITS FUTURE. AT KOCH FOODS, EVERY TEAM MEMBER IS CRITICAL IN HELPING US DELIVER ON OUR COMMITMENT TO OUR CUSTOMERS. KOCH FOODS IS AN EQUAL OPPORTUNITY PARTNER.